Microsoft is using Rebex FTP/SSL and SFTP in Microsoft Visual Studio 2010 and Microsoft Expression Web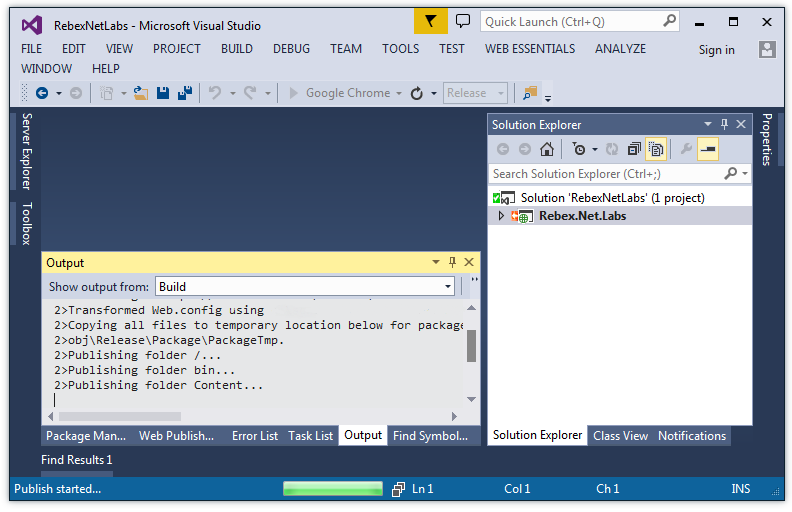 One of top 10 new features of Expression Web 3 was the ability to publish a website using FTPS (FTP/SSL) or SFTP.
We are proud that Rebex has contributed to this feature by licensing Rebex FTP/SSL and Rebex SFTP components to Microsoft.
These Rebex components are currently used in the following Microsoft applications:
Microsoft Expression Web 3
Microsoft Expression Web 4
Microsoft Visual Studio 2010
Microsoft Visual Studio 2012
Microsoft Visual Studio 2013
Microsoft Visual Studio 2015
We are proud that Microsoft chose us from all other vendors. Thanks!
Licensing Q&A:
Question:
I am a user of Microsoft Visual Studio or Expression Web. I want to use a Rebex SFTP/FTP in my application too. Do I have to obtain a separate license for Rebex components?
Answer:
Yes. Each developer working with the component must have a developer's license. You may distribute Rebex DLLs with your app royalty free if you have purchased a license, but you cannot transfer the right to develop new applications with Rebex components to your customers.