New component: Rebex Secure Mail for .NET Compact Framework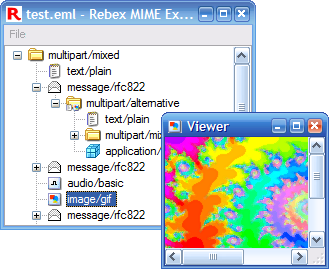 We have just released a .NET Compact Framework edition of Rebex Secure Mail, our mail SMTP, POP3, IMAP an MIME component.
With the CF version, you can use all the features of Rebex Secure Mail on Windows Mobile and Pocket PC devices. Samples in C # and VB.NET are available including MIME Explorer.
Of course, the Compact Framework version of Rebex Secure Mail was added to Rebex Total Pack as well, so if you already have an active subscription, you can download it immediately. For information about upgrading, please contact us!
See also: Secure Mail component homepage | Download trial | Pricing from $449